Local 56 Building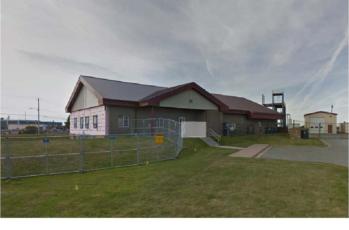 Project Description:
UA Local 56 Building.

Heating, Ventilation, Air conditioning, and Plumbing by DOC Engineering Inc.
Project included removal of existing modular heat pump system and cooler. Design of new VRF heat pump system with high static ducted fan coils to serve corridors and assembly areas, 4-way cassettes to serve offices and boardroom, and new energy recovery ventilators to serve the main and lower levels of the building. Design of new sanitary drain, vent, and domestic water for new washrooms.
Project Status:
Project Completed
Related Pictures:

Updated:18-Aug-2017
Website Designed and Created by NorthEastWebs.com